What are the Four Parts of Medicare?
Part A covers inpatient hospital room and board, skilled nursing care, hospice, and some home healthcare costs.
Part B covers medically necessary doctor visits, outpatient surgery, physical therapy, home care, and medical equipment.
Part C, also known as Medicare Advantage, provides the same coverage as Part A, Part B, and often Part D, but coverage is provided by private health insurance carriers that have a contract with Medicare. Medicare Advantage plans may have no or low monthly premiums, copays, and annual out-of-pocket maximums to protect a person from catastrophic illness. These plans can include more benefits than Original Medicare (Part A and Part B). Additional benefits may include coverage for prescriptions, a comprehensive physical, dental, vision, routine foot care, and gym membership.
Part D provides outpatient prescription drug coverage. Plans can be purchased on a standalone basis or be included in a Medicare Advantage plan. Plans vary in price, copays, and the drugs included in their formulary (prescription drug list).
Should you enroll in Medicare?
How does it work for you?
What plans are available to supplement your Medicare coverage, and do you need it?
People are eligible for Medicare when they reach age 65, when they retire at or after age 65 and are no longer eligible for employer coverage, or are collecting Social Security Disability.
Read more about Medicare, or call us to ask your Medicare questions.
Every day Ortolani Services helps people to make the best choices regarding their Medicare coverage. We can help you, just as we helped these people: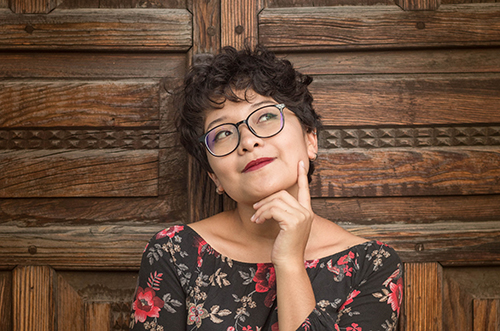 Patricia, 52, has been on Social Security Disability with Medicaid for the past 2 years. She automatically received a Part A and Part B Medicare card in the mail and noticed that her Medicaid coverage is ending because her income is too high. How will she pay for her prescription drug coverage? Will she be able to keep her doctors? Patricia wants assistance in understanding what is happening and what, if anything, she can or should do about it.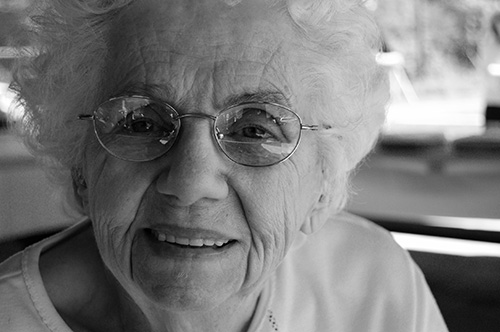 Maria retired from a large employer 30 years ago. Retiree benefits were discontinued some time later, but she kept the plan and has been paying the premium, which has gradually increased, directly to the insurance company while living on a fixed income. Maria wants to evaluate her options to find out if there are more affordable plans that will maintain her level of coverage for prescriptions and provider visits. She also wants to continue to use her health insurance smoothly, decrease her premium costs, and trust she will have help in the future to manage any changes.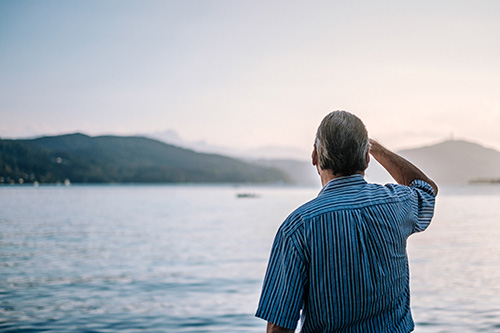 Alan just turned 65 and is getting flooded with mail and phone calls that are causing him concern about the threat of "lifetime penalties" for late enrollment. Alan is unsure if he should stick with his employer's plan or enroll in Medicare. He's not sure if he will keep working or not. Alan wants to do everything correctly, save money, and learn about his health insurance choices, including what the rules are for his health savings account.
What is your unique situation and Medicare question? Ortolani Services can help.
Please note: We do not offer every plan available in your area. Any information we provide is limited to those plans we do offer in your area. Please contact Medicare.gov or 1-800-MEDICARE to get information on all of your options.