Is it time for you to change health insurance plans?
What is a qualifying event and are you experiencing one?
What is your family's eligibility for Child Health Plus?
How do you get health insurance if your employer doesn't offer it, or if you are self-employed?
Every day Ortolani Services helps people to make the best choices regarding their individual health insurance coverage. We guide people who need assistance through selecting a plan and determining their tax credit eligibility through the New York State of Health (NYSOH) Marketplace.
Factors to Consider During Qualifying Events
Qualifying Life Events* may include:
Loss of health insurance (for reasons other than you did not pay your premium).
A permanent move into New York State or a move within the State that makes new health plans available to you (you must have had other coverage within the past 60 days).
Marriage or domestic partnership (you must have had other coverage within the past 60 days).
Divorce or legal separation.
Pregnancy certified by a health care practitioner.
Birth or adoption of a child, or placement of a child in foster care.
Becoming eligible or ineligible for help paying for your Qualified Health Plan coverage.
Becoming a citizen, national, or lawfully present individual.
*Note: Generally, you must report a Qualifying Life Event to NY State of Health within 60 days. You may need to provide proof of the Qualifying Life Event to your new health plan or to NY State of Health.
We can help you, just as we helped these people: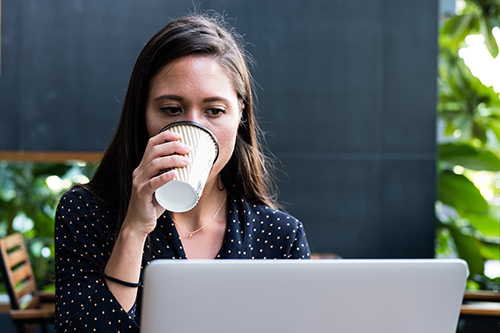 Aimee, a sole proprietor working in the "gig economy," needs to find health insurance for herself and her family, and to protect her business. What can she afford for her family? What if she hires an employee? Aimee wants to know about her options and plan accordingly.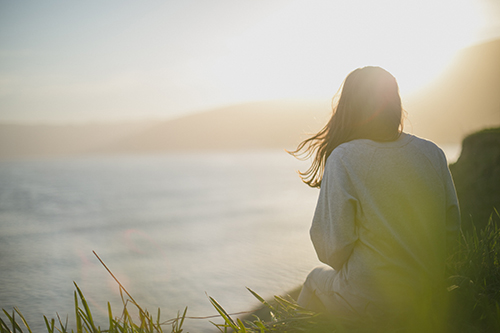 Caroline is recently separated, has started the process of getting a divorce, and is now very concerned about the cost of health insurance. She has heard that COBRA is expensive. She has been on her partner's employer plan for 20 years and has never had to get insurance on her own. Caroline works part time and is not eligible for coverage through her employer. Is there a plan Caroline can afford? How can she be prepared for when the divorce is final?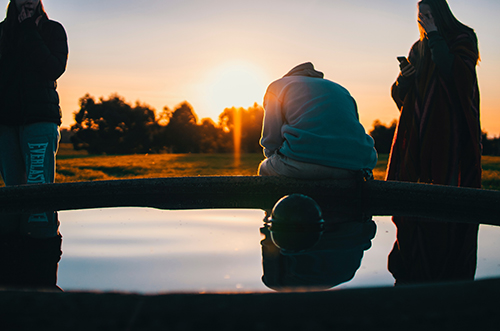 Frank is 62 and worked with his financial advisor to be able to retire before full retirement age. His wife is age 55 and his kids are in college. Frank wants to learn about health insurance options since he will not have retiree benefits; he is concerned he will have to keep working just to afford health insurance for his family. Can Frank really retire and be able to afford health insurance for his family?
What is your unique situation and individual health insurance question? Ortolani Services can help.